Keep up-to-date with our construction news
Our articles provide commentary and insight on a range of topical issues affecting the construction industry. We also provide a range of news about Horizon Construction Group. To subscribe to our email newsletter with personalised articles and news, please click here.
Articles and news can be filtered to suit your search requirements by using the options below. If you can't find what you are looking for or have any questions, please contact us.
Further news and announcements can be found on our social media channels.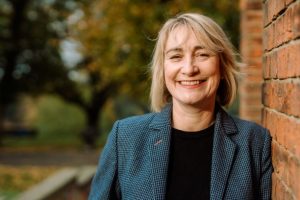 Insight
As the country moves forward with its roadmap of easing COVID restrictions, more office-based workers will be expecting a return to an office environment. Mental health concerns will be an issue for both employers and employees following the impact of COVID on personal lives. In this article, Melanie Knight identifies some of the concerns from both sides and how to prepare for the future.
Read more »